Members of the International Executive Committee
Introducing UAI's International Executive Committee (IEC)
Please note that members of the IEC participate in UAI in their personal capacity.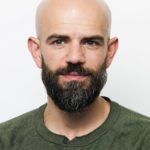 Tammam Aloudat – Syria: Tammam is a physician from Syria. He has spent his career working for the Red Cross (15 years) and MSF (7 years). He was interested in UAI's initiative as it aims to expand our understanding of the consequences of war in a collaborative manner. It includes both the voices of those who look from the side and those directly affected by the conflict. He hopes UAI can be an effective, influential and diverse voice.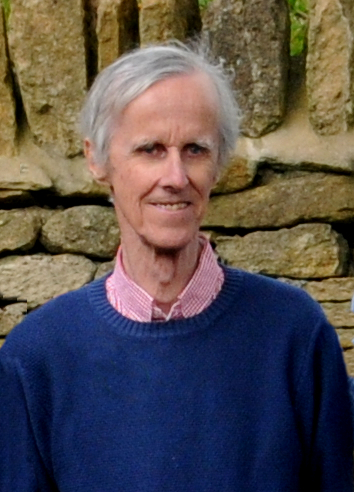 Martin Barber – United Kingdom: Martin has a long career in the United Nations. He immediately wanted to be part of UAI. He recognizes that the intergovernmental institutions charged with maintaining peace and security and protecting civilians in conflict are failing in fulfilling their responsibilities. He has the sense that the only way to respond, the only chance of being more effective, is for ordinary people from around the world to mobilize and transmit their outrage to their governments and demand change.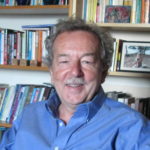 Antonio Donini – Italy: Antonio has a long career in the UN (25 years). He is currently a visiting fellow/ professor at Tufts University in Boston and the Graduate Institute in Geneva. His indignation started at the time of the World Humanitarian Summit where it became apparent that the current international system was no longer fit for purpose. Something needed to be done to involve civil society to try to address the ways in which civilians are protected in warfare and in seeking refuge or asylum.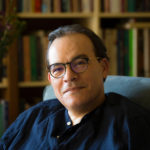 Khaled Mansour – Egypt: Khaled is an expert on human rights, humanitarian aid and conflict. He worked as a journalist in the Middle East, South Africa and the US for 10 years, then in UN organizations in conflict areas for 13 years. He was the executive director of the Egyptian Initiative for Personal Rights in 2013-2015, after which he became a full-time writer and researcher who also teaches at the American University in Cairo. He is interested in UAI to collectively resist mass violence and human rights violation and help better protect civilians suffering from or fleeing armed conflicts.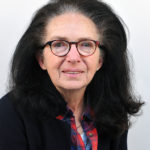 Norah Niland – Ireland: Norah is a long-time humanitarian and human rights practitioner who first engaged in challenging social injustices as a civil rights activist in Northern Ireland. More recently, Norah worked in Afghanistan as head of the human rights team in UNAMA that developed a programme to reduce the direct impact of war on civilians with the use of evidence-based advocacy. Norah is a strong believer in the value of united action to challenge the harm and suffering of contemporary crisis settings that are an affront to our common humanity and notions of human dignity.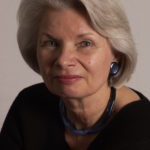 Ulrike von Pilar – Germany: Ulrike is the former director of MSF in Germany. The epidemic of bombing hospitals in recent years and the criminalisation of asylum seekers and aid workers are among the most shocking experiences of her humanitarian work. For many years she has been responsible for the Humanitarian Congress Berlin where she had the opportunity to meet with countless committed, engaged and involved young people. She is convinced that UAI can contribute to launching a strong movement against inhumanity. For this UAI has to reach people who are not yet convinced that we need to actively fight cruelty, racism and xenophobia anywhere, because we all want to live together in a human society.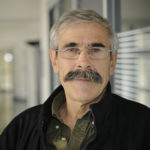 Jean-Baptiste Richardier – France:Former MSF, Jean-Baptiste is a co-founder of Handicap International that was first established to care for thousands of Cambodian refugees mutilated by landmines. He engineered the crucial role of HI among the six NGOs that co-founded the International Campaign to Ban Landmines, awarded the 1997 Nobel Peace prize. He initiated the HI Foundation in Geneva that set up, jointly with several other Foundations, the Humanitarian Alternatives international journal. At the 2016 Forum Espace Humanitaire, and in the aftermath of the World Humanitarian Summit, he participated with like-minded friends in reflections that led to UAI.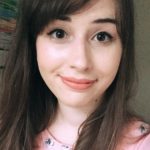 Margot Tudor – United Kingdom: Margot is a PhD candidate with the Humanitarian and Conflict Response Institute at the University of Manchester. She specializes in the history of United Nations peacekeeping by investigating the colonial continuities of the missions during the Cold War period. She is interested in the disconnect between humanitarian rhetoric and practice on the ground. Margot hopes the UAI will be a forum for holding the inaction or failures of international organisations to account.