Introducing UAI's International Executive Committee (IEC):
Please note that members of the IEC participate in UAI in their personal capacity.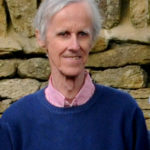 Martin Barber – United Kingdom: Martin has a long career in the United Nations. He immediately wanted to be part of UAI. He recognizes that the intergovernmental institutions charged with maintaining peace and security and protecting civilians in conflict are failing in fulfilling their responsibilities. He has the sense that the only way to respond, the only chance of being more effective, is for ordinary people from around the world to mobilize and transmit their outrage to their governments and demand change. Martin is currently an Associate Fellow at Chatham House. Martin can be contacted at martin.barber@against-inhumanity.org.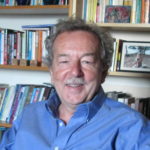 Antonio Donini – Italy: Antonio has a long career in the UN (25 years). He is currently a visiting fellow/ professor at Tufts University in Boston and the Graduate Institute in Geneva. His indignation started at the time of the World Humanitarian Summit where it became apparent that the current international system was no longer fit for purpose. Something needed to be done to involve civil society to try to address the ways in which civilians are protected in warfare and in seeking refuge or asylum. Antonio can be contacted at antonio.donini@against-inhumanity.org or antonio.donini@tufts.edu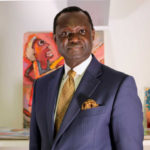 Gibril Faal – United Kingdom/The Gambia: Professor Gibril Faal is a multi-disciplinary business and development executive. He is the co-founder and director of GK Partners specialising in socially responsible business models, sustainable development and programme implementation. He is the first visiting professor in practice at the Institute of Global Affairs, London School of Economics (LSE) and is a council member of Carnegie African Diaspora Program (New York). Gibril was a trustee and the vice chair of Bond (UK) from 2014-20, a former magistrate from 2004-2020, former chairman of AFFORD-UK, and the founding director of ADEPT (Brussels). He has worked as a technical expert with the United Nations, World Bank, University of Oxford and governments and institutions across the world. He has previously served as special adviser to the government of Moldova, and is the founder and director of the Migration and Sustainable Development in The Gambia (MSDG) project. He served as GFMD civil society co-chair (2014) and grand rapporteur (2017), and overarching expert for the Global Compact for Migration. He has addressed the UN General Assembly several times and been appointed to various boards by UK government ministers. In 2014, Gibril was appointed OBE in the Queen's Birthday Honours List for services to international development. Gibril can be contacted at gfaal@gkpartners.co.uk.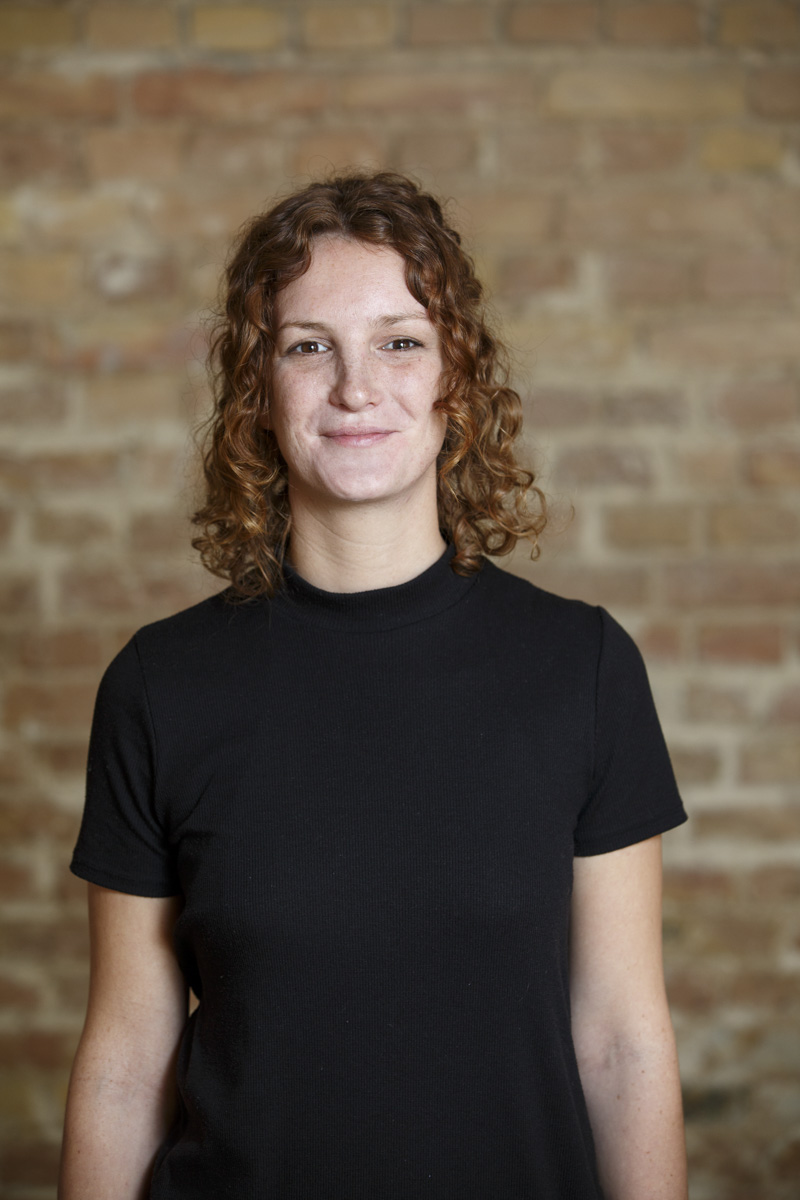 Sarah Hammerl – Germany: Sarah Hammerl works as a project manager for decentralization at the "iac Berlin" (international alumni center) and is responsible for building regional structures of the global Bosch Alumni Network. Previously Sarah worked as testimony collector for SOS Méditerranée as well as with the Berlin Advocacy Unit of Medecins Sans Frontieres (MSF) Germany. Within UAI she is particularly concerned with the erosion of norms regarding asylum, and is seeking ways to challenge the current trend towards criminalisation, both of the people seeking asylum, and of the humanitarian workers who assist them along their way. Sarah can be contacted at: sarah.hammerl@against-inhumanity.org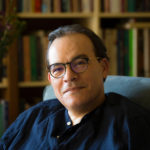 Khaled Mansour – Egypt: Khaled is an expert on human rights, humanitarian aid and conflict. He worked as a journalist in the Middle East, South Africa and the US for 10 years, then in UN organizations in conflict areas for 13 years. He was the executive director of the Egyptian Initiative for Personal Rights in 2013-2015, after which he became a full-time writer and researcher who also teaches at the American University in Cairo. He is interested in UAI to collectively resist mass violence and human rights violation and help better protect civilians suffering from or fleeing armed conflicts. Khaled can be contacted at: khaled.m1@gmail.com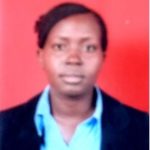 Gloria Modong Morris – South Sudan: Gloria Modong Morris is a south Sudanese activist for women and children in south Sudan, the Executive Director for Titi Foundation a national NGO, deputy chair for the national NGO steering committee at the South Sudan NGO Forum and the Chair for the south Sudan women forum. Gloria has over 5 years of work experience in both humanitarian and development work and a vast experience in program management, coordination, administration, financial management, and gender analysis. Gloria holds a master's degree in Business Administration from NIBM India. She also holds a bachelor's degree in banking and finance from the University of Dar es salaam. She has had numerous trainings in GBV in Nairobi conducted by ECHO, and the National GBV sub cluster. She can be contacted at: somagloriah@gmail.com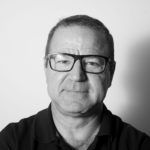 Konstantinos Moschochoritis – Italy: Since 2016, Kostas is Director General of INTERSOS. A graduate in Electrical Engineering, since 1995 he has been working in the humanitarian field. He has worked as Logistics Manager and Head of Mission in many countries in Africa, Asia and South America. From 2007 to 2013, he was General Manager of Doctors Without Borders (MSF) Italy. He started his collaboration with the Italian branch of United Against Inhumanity in 2019, focusing especially on the humanitarian consequences of asylum criminalization in Europe. Kostas can be contacted at kostas.moschochoritis@intersos.org.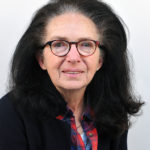 Norah Niland – Ireland: Norah is a long-time humanitarian and human rights practitioner who first engaged in challenging social injustices as a civil rights activist in Northern Ireland. More recently, Norah worked in Afghanistan as head of the human rights team in UNAMA that developed a programme to reduce the direct impact of war on civilians with the use of evidence-based advocacy. Norah is a strong believer in the value of united action to challenge the harm and suffering of contemporary crisis settings that are an affront to our common humanity and notions of human dignity. Norah can be contacted at norah.niland@against-inhumanity.org or norah.niland@gmail.com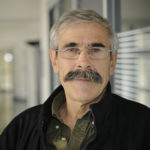 Jean-Baptiste Richardier – France: Former MSF, Jean-Baptiste is a co-founder of Handicap International that was first established to care for thousands of Cambodian refugees mutilated by landmines. He engineered the crucial role of HI among the six NGOs that co-founded the International Campaign to Ban Landmines, awarded the 1997 Nobel Peace prize. He initiated the HI Foundation in Geneva that set up, jointly with several other Foundations, the Humanitarian Alternatives international journal. At the 2016 Forum Espace Humanitaire, and in the aftermath of the World Humanitarian Summit, he participated with like-minded friends in reflections that led to UAI. Jean-Baptiste can be contacted at: jb.richardier@hi.org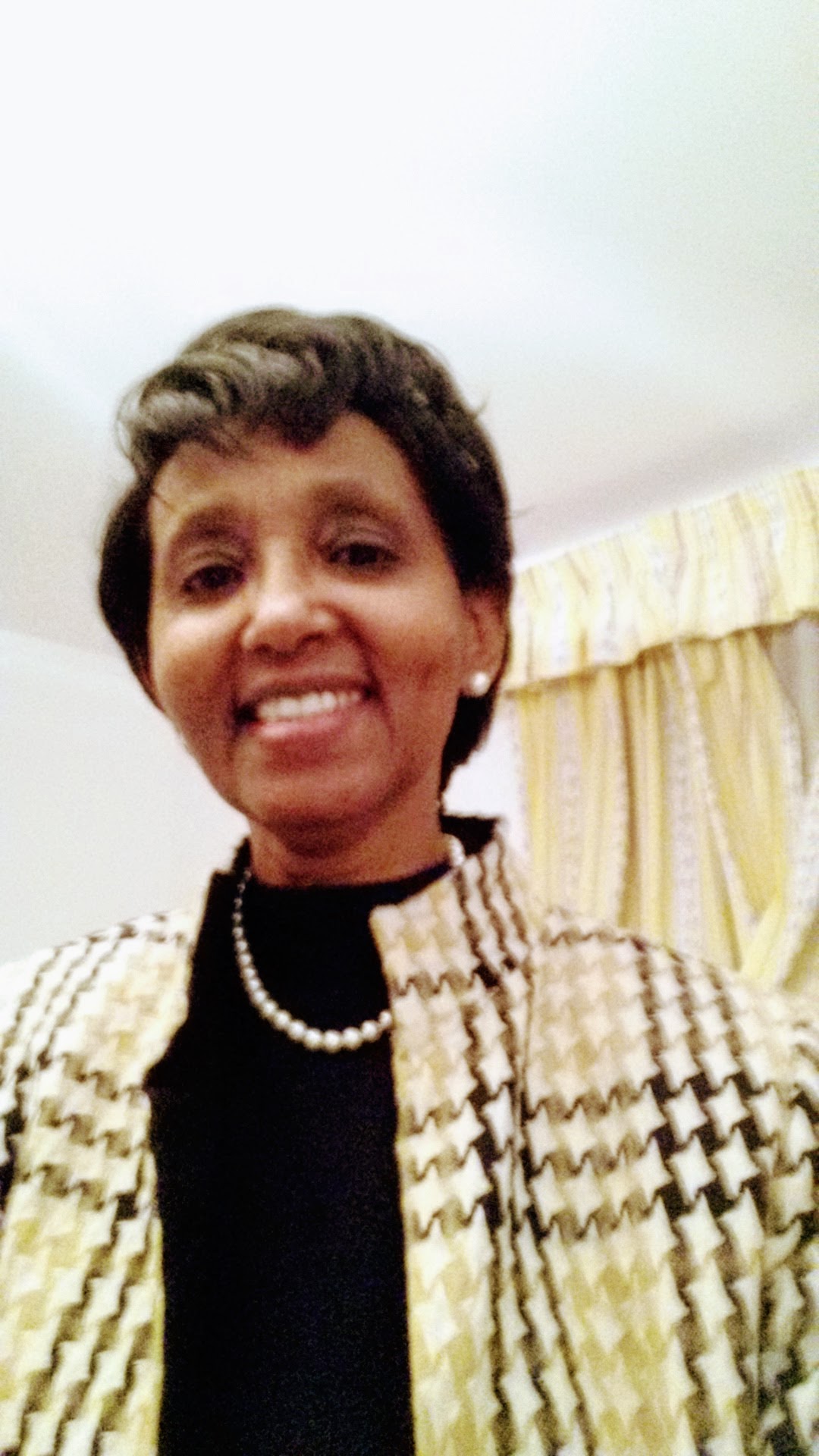 Lul Seyoum – Eritrea: Lul is founder and executive director of International Centre for Eritrean Refugees and Asylum Seekers – ICERAS. To positively impact the lives of her clients, she partners with Initiatives of Change -IofC and hosts training sessions on dialogue facilitation trust building, reconciliation, emotional intelligence, leadership and capacity building programmes for women and emerging leaders. Lul's professional experiences spans over 20 years in Trade and Emerging Market Investments. Lul is passionate about human rights, gender equality and contributing to positive change. More recently her efforts have been focused on the plight of refugees in their exodus from their country of origin and transit. She works with a range of NGOs and organisations such as UNHCR, IOM, MSF, Amnesty International, Human Rights Watch, Refugees Deeply, ICRC, World Vision to raise awareness of the causes surrounding these forced mass migrations. Lul supports United Against Inhumanity in its mission to give a voice to those who have suffered the inhumanity of war and forced displacement and those who struggle for a chance to re-build their lives in dignity and full enjoyment of their rights. Lul can be contacted at: lul@iceras.org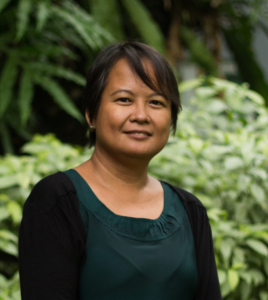 Josephine Lascano – Philippines: Josephine, also known as Joy among her colleagues, is a practising mental health and psychosocial support professional with more than twenty-five years of experience working in non government organizations and with government agencies in the field of service and advocacy for psychosocial support and rehabilitation, child development and education, peace building/conflict transformation and disaster risk reduction management using a rights based approach. She is the current Executive Director of BALAY Rehabilitation Center, Inc., as well as a member of the Technical Working Group of the Interim National Preventive Mechanism of the Philippines, an elected Council Member of the National Anti Poverty Commission, an elected Board Member of the Philippine Council for the International Criminal Court, and was was recently elected as a Convener of the Disaster Risk Reduction Network. She joined the UAI IEC in 2021. Joy can be contacted at joylascano@yahoo.com
Celestine Schorlemer – Germany: Celestine is a young humanitarian professional. After graduating from the London School of Economics with a Masters degree in Criminal Justice Policy, Celestine worked in medical and protection programs for refugees in Greece and Bangladesh. She has since worked in multilateral diplomacy and, more recently, Red Cross/Red Crescent Movement coordination in Geneva. Celestine joined UAI in 2020 as a volunteer with a particular desire to support public communication campaigns to uphold the right to asylum and the protection of human rights defenders, and joined the IEC as a member in 2021. Celestine can be contacted at: celestine.schorlemer@gmail.com