United Against Inhumanity (UAI) is an international community of individuals and groups moved by a common sense of outrage at the atrocities civilians are subjected to in today's wars and at the inhuman barriers governments put up to prevent people from reaching safety.
We are dismayed by the indifference of world leaders to suffering and loss of life occurring globally and believe it is the duty of every citizen to challenge the atrocities committed in armed conflicts and refugee situations.
Working with civil society groups, locally and internationally, UAI offers a platform for a united cry of outrage and demands for an end to such atrocities.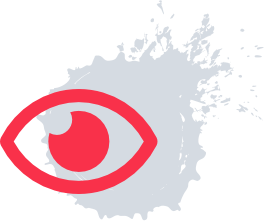 Our vision
Our vision is a world where governments and warring parties fulfil their responsibility to protect civilians from the horrors of war and forced displacement.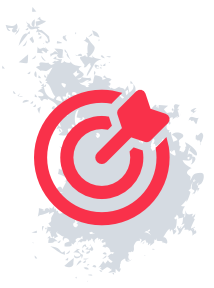 Our mission
Our mission is to challenge indifference to the human costs of war and its accumulated and indirect impacts on civilians.
To learn more and support our vision, sign our Call to Action here.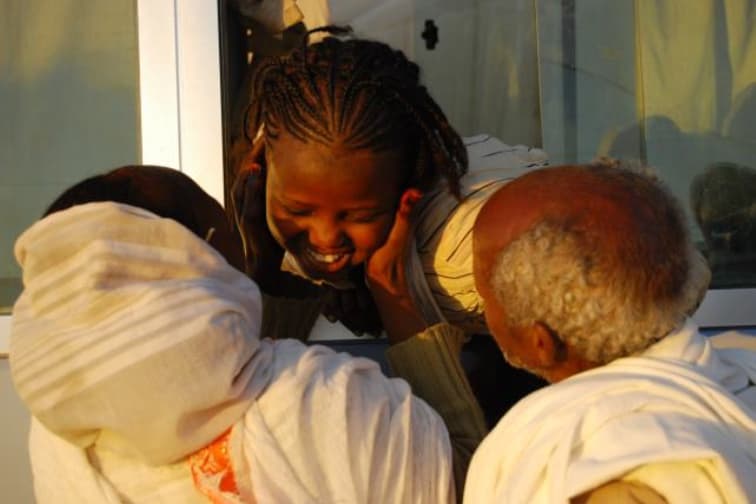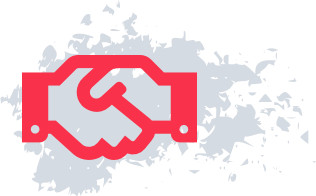 Our Commitments
We are committed to building an international network that:
Puts pressure on warring parties to adopt strategies that minimise the suffering of civilians
Promotes policies that prioritise the safety and security of war-affected communities
Aims to overturn measures adopted by governments that criminalise people seeking asylum as well as those trying to assist them
What we do
Our Campaigns and Advocacy – Challenging inhumanity in armed conflict and asylum.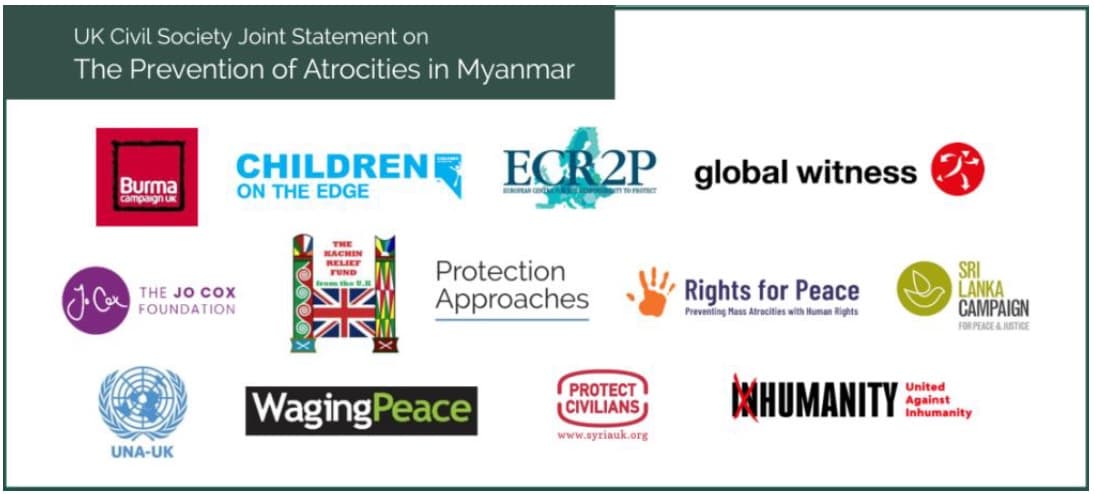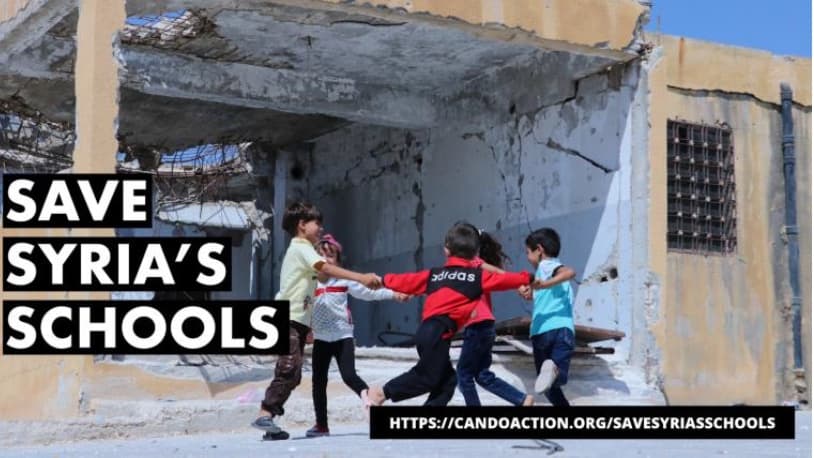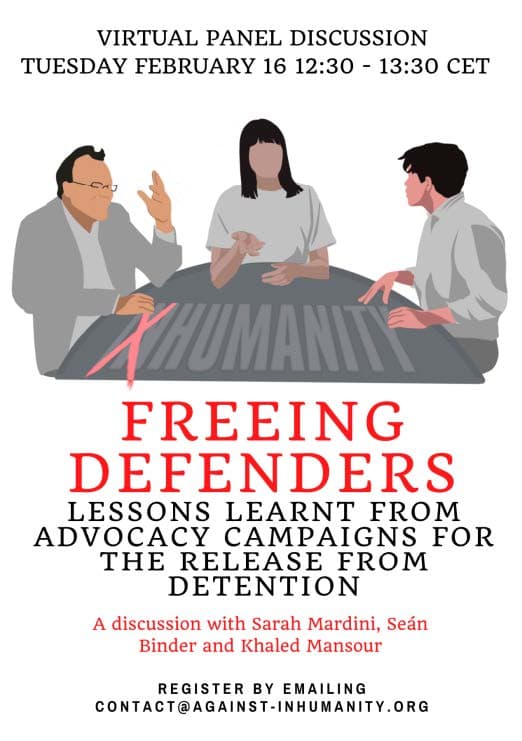 We all have the means, agency, and responsibility to get involved!
In many armed conflicts today, war crimes and crimes against humanity are being committed against civilians with impunity. The failure of the United Nations Security Council to take action to stop or prevent these atrocities has led to such crimes becoming normalised.
Local communities and civil society groups – including those directly affected by the inhumanities occurring in today's wars – must challenge atrocities wherever they occur. Only collective civic action, both locally and globally, can mobilise the political will necessary to challenge their normalisation. It is a core part of UAI's strategy to support citizens and groups engaged in this fight and to facilitate joint action.
UAI Groups
UAI has several groups that promote UAI or a component of UAI's work. Find out more below.
Building an Independent Humanitarian Watch (IHW)
DNA – Reliable Data, Compelling Narratives, Effective Action
Deliberate and indiscriminate attacks against civilians, hospitals, schools, and other infrastructure essential for survival, the use of starvation as a weapon of war and the denial of asylum to those fleeing armed conflict are all strategies used by governments and warring parties in defiance of their basic obligations under international law. The globally recognised Laws of War set out in the 1949 Geneva Conventions place an obligation on all States not only to implement the provisions of the Conventions themselves but also to ensure that they are respected by others in all circumstances. Set out in Common Article 1 of the Conventions, this requirement has been ignored and its significance downplayed by many states for decades.
Demands for change in this regard must be supported by reliable and compelling evidence. A key objective of UAI is therefore the development of an Independent Humanitarian Watch (IHW) as a critical foundation for our analytical work and advocacy campaigns. Using rigorous methodologies developed in association with leading universities and other specialised institutions, the IHW will record, independently analyse, and publish evidence-based findings on direct and indirect harm to civilians.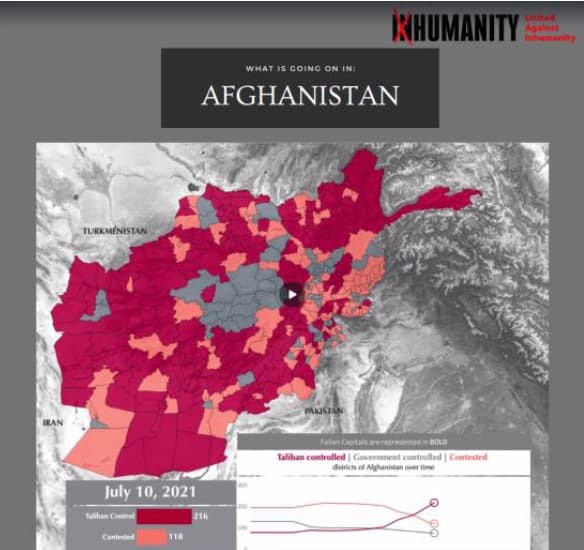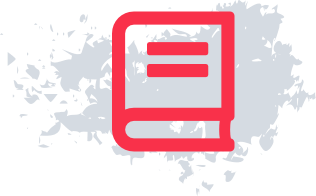 News
UAI regularly publishes blogs, interviews and opinion pieces on current crises and shares the personal stories of groups and individuals working at the frontlines of war and asylum.
We also regularly share statements and advocacy materials produced by UAI and other initiatives to support our mission.
We commission blogs and longer articles by expert contributors on issues of concern.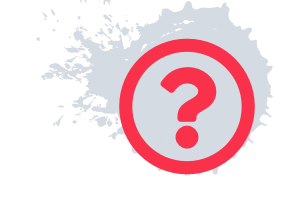 Who we are
In 2018, a group of experienced humanitarians came together and formed the Association, United Against Inhumanity.
The International Executive Committee (IEC)
An International Executive Committee (IEC) has ultimate responsibility for all governance and operational aspects of UAI's work. The IEC is supported by the association Alternatives Humanitaires in France as well as a growing number of volunteers and experts working on a pro-bono basis.
UAI Advisory Council
UAI's Advisory Council was established in early 2021 to offer substantive advice to the IEC, to support UAI's campaigning work and to assist in mobilising resources. These local humanitarian leaders, academics, independent experts, supporters, and activists represent UAI national and thematic groups.