United Against Inhumanity is a global, movement of individuals and groups outraged by the atrocities of war and the erosion of asylum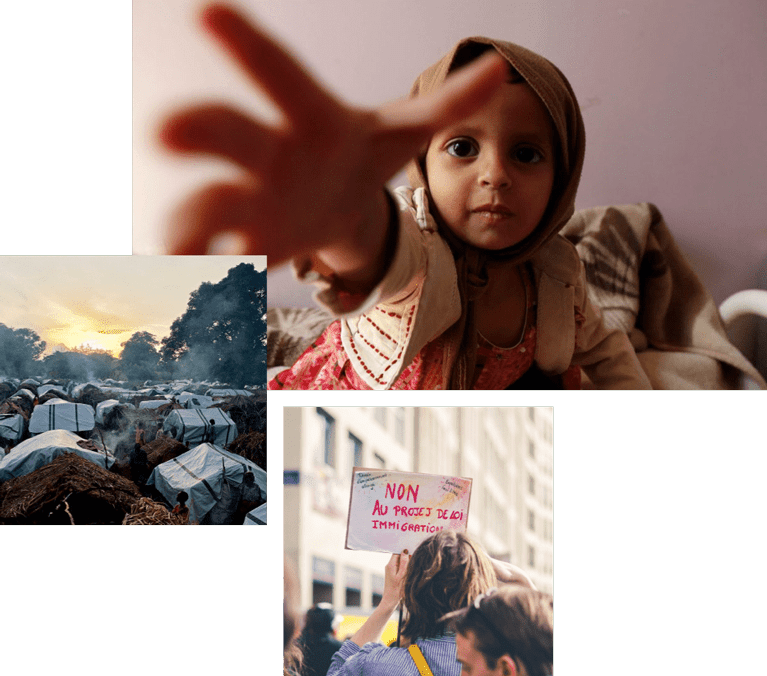 Latest News
See below for our latest postings. Go to all news to see earlier postings or search for specific content.
Latest tweets
Release Afghanistan's Frozen Funds Campaign
We are calling for the return of the $9 billion frozen in the US and Europe to their rightful owners the Afghan Central Bank and the Afghan people.
Click below to see our Campaign page with updates and background material.
---
Ukraine
While the fighting continues, UAI calls for civilian lives to be protected at all costs in accordance with the norms governing the conduct of warfare.
Read UAI's latest statement on Ukraine, issued on 29 April, by clicking on the link below.