United Against Inhumanity is a global movement of individuals and groups outraged by the atrocities of war and the erosion of asylum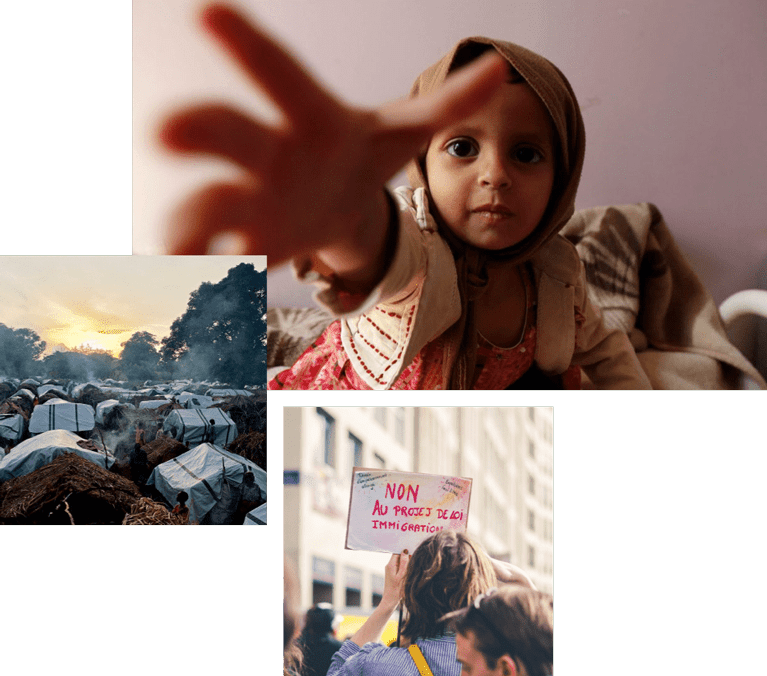 Latest News
See below for our latest postings. Go to all news to see earlier postings or search for specific content.
Release Afghanistan's Frozen Funds Campaign
We are calling for the return of the $9 billion frozen in the US and Europe to their rightful owners the Afghan Central Bank and the Afghan people.
Click below to see our Campaign page with updates and background material.
---
Focus on Myanmar
"Myanmar is falling apart. It needs urgent attention from the United Nations" – An article by Charles Petrie
Charles Petrie is former coordinator of the Myanmar Peace Support Initiative, former UN Assistant Secretary General, UN Resident & Humanitarian Coordinator in Myanmar (2003–2007) and the author of the internal review of the UN's failure in Sri Lanka.
Follow us on social media