United Against Inhumanity (UAI) launched a major campaign, in March 2022, to reverse policies imposed by the US and some European governments, to freeze the sovereign external reserves of Da Afghanistan Bank (DAB), the country's central bank.
These assets belong to the Afghan people who had no say in the return of the Taliban to power in August 2021. The arbitrary seizure of these assets was, and is, a key factor in the near collapse of the Afghan economy and its banking sector. A critical role of central banks everywhere is price stability and curbing inflation. When this does not happen, invariably, the poor suffer the most.
The consequences of policies that hobble the DAB include catastrophic levels of poverty and hunger with some two-thirds of the population now dependent on humanitarian support for survival. Unprecedented levels of deprivation have increased indebtedness, displacement and the troubling use of negative coping mechanisms whereby young girls are exchanged in marriage so that other children can be fed.
UAI calls for the immediate, internationally monitored, and phased release of some US$9.1 billion that belong to the Afghan people.
UAI's Statements on Afghanistan
Below you will find, in chronological order with the most recent first, UAI's position statements on the on-going situation in Afghanistan.
---
NGO letter on Afghanistan to World Bank
NGOs advocate for the formal engagement of the World Bank in Afghanistan to help stabilize the economy and facilitate re-investment in the country's financial sector.
---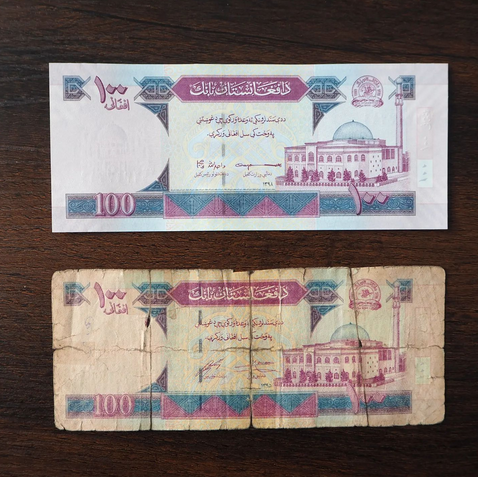 Amid deepening poverty, hunger, and economic crisis… A glimmer of hope for Afghans
15th November 2022 UAI statement.
---
Release Afghan frozen funds now! Afghans need a functioning economy and banking system
4th October 2022 UAI statement.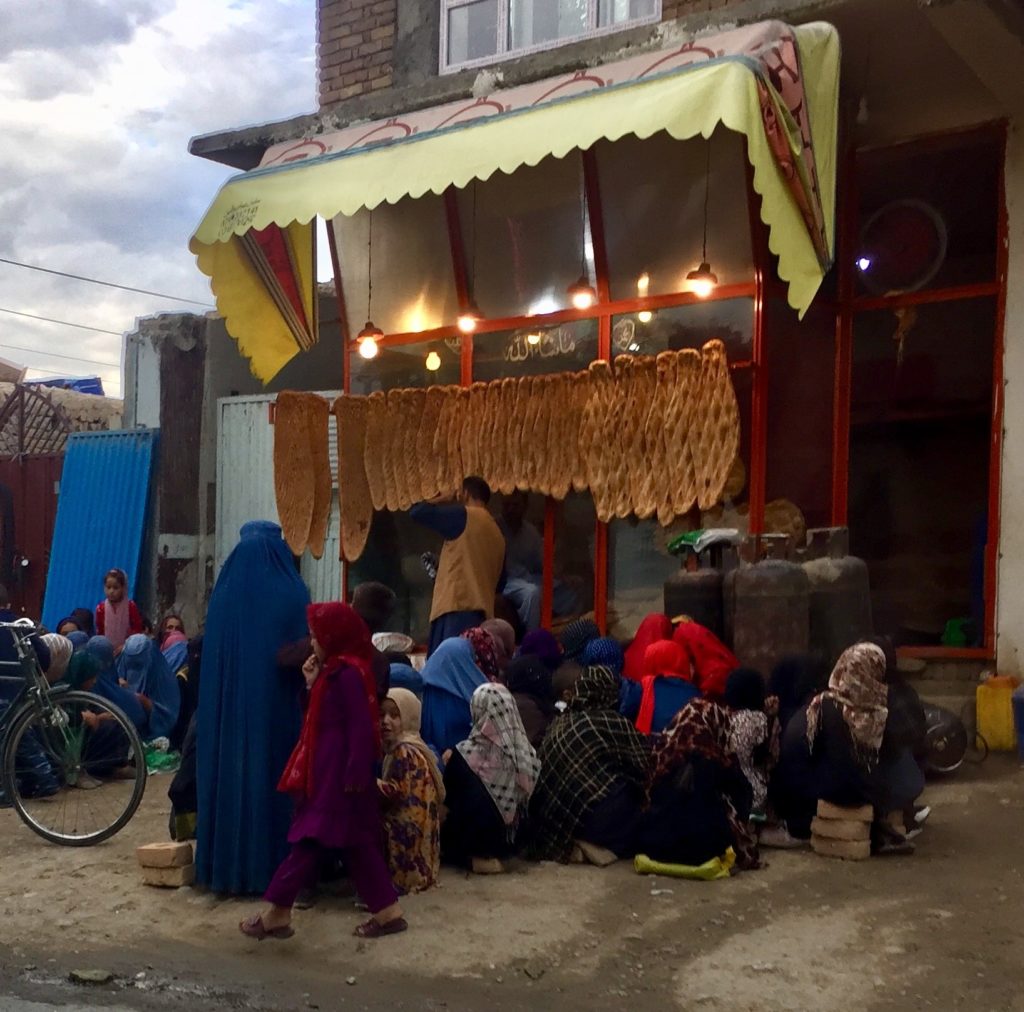 ---
A year of deepening crisis and avoidable suffering
24th August 2022 UAI Statement.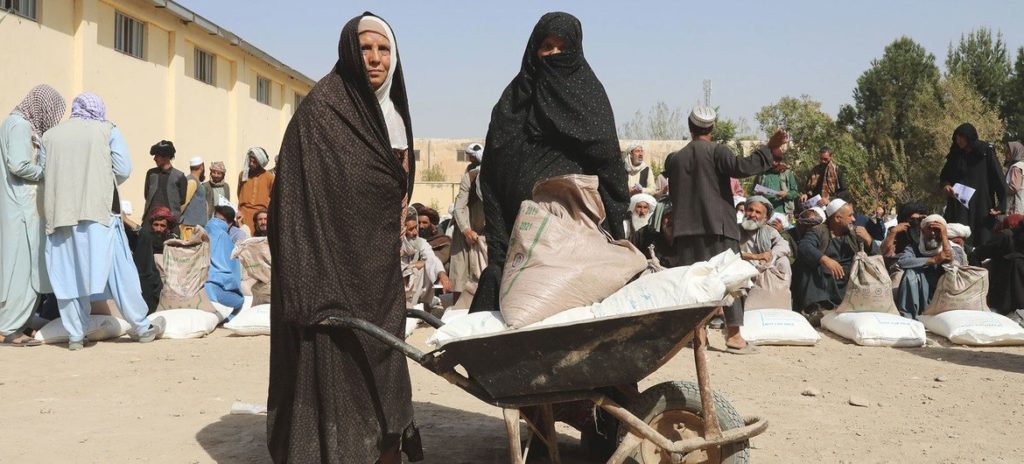 ---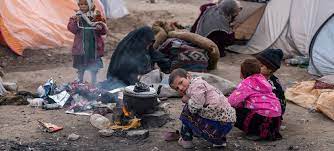 ---
March 2022 Press Releases
---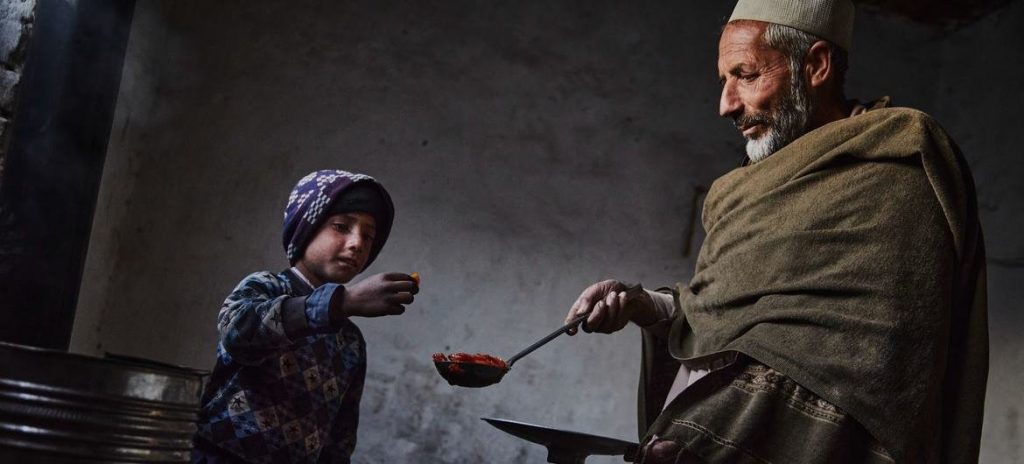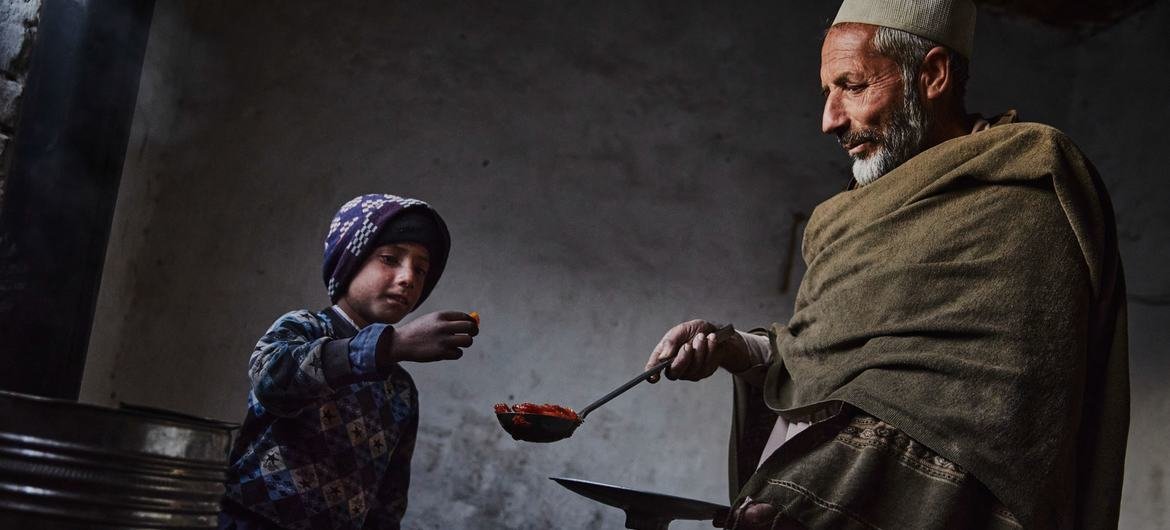 ---
Campaign Letter to Western Leaders (7th March 2022)
---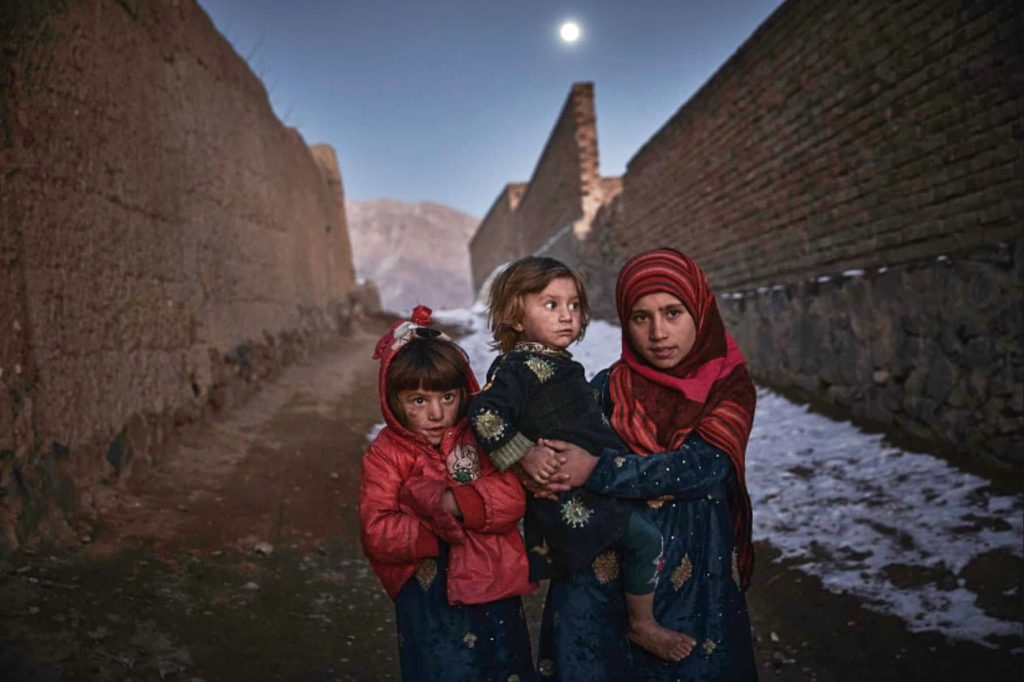 UAI Statement (7th March 2022)
Frozen assets, Desperate Afghans – Immediate Action is needed
This round-table was hosted by the Norwegian Centre for Humanitarian Studies, with an introductory speech by United Against Humanity's International Executive Committee member, Antonio Donini who addressed key differences and similarities in engaging the Taliban in the past and today. Here is the video recording of the round-table, below which you can find the description of the event, including of each speaker. This information is provided by the organisers of the event, the Norwegian Centre for Humanitarian Studies.
News about frozen Afghan funds